Non-profit organizations are in charge of the quality of life and the attainment of all social benefits. They can operate within a city or a state, function at the country level, and at the global level. The main purpose of a nonprofit organization is to achieve common social objectives without pursuing material gain for themselves. Such companies are very useful for people and the state. But they experience certain difficulties. Proper organization of activities will help the community impact and cope with all the challenges.
Navigating Nonprofit Challenges
Each industry may have individual challenges. But there are some of the biggest challenges for nonprofit organizations that affect many.
Fundraising difficulties
An organization cannot exist without a budget. The sources of finance are the state, various funds, and local authorities. Almost all organizations do not receive enough money and resources to meet their goals.
Sources of income
Non-profit organizations are not able to create an independent and stable source of income. They are experiencing fundraising difficulties and are forced to sacrifice resources for internal expenditures in order to carry out external activities. This often affects working conditions, pay, and the lack of desirable opportunities.
External pressure for accountability
Nonprofit organizations constantly have to prove their effectiveness, demonstrate results, and forecast changes to get what they want. The slightest doubt or misunderstanding on the part of the sponsor can ruin the whole endeavor.
Balance in management
Managers of nonprofit organizations need to plan their activities and allocate resource and project management in detail. Otherwise, the achievement of goals, the well-being of employees and stakeholders, or even the company as a whole, will be jeopardized. This requires the use of complex tools and methods, such as nonprofit membership management software. 
Finding employees
It is extremely rare for nonprofit organizations to offer better working conditions than the private business sector. The process of finding motivated people is difficult. Monotonous work and the lack of achievements for a long time reduce enthusiasm. Very often, this forces people to leave business.
Constant study of the environment
Nonprofit organizations must make in-depth analyses and assessments of the situation in society, in the sector where they operate, and sometimes even in the global arena. They must clearly understand what people need now and will need in the future in order to properly direct their activities.
Demand for the company
It's no secret that humans need motivation and relevance all the time. Nonprofit organizations can be in danger of becoming useless. Once the goals are achieved, it is necessary to look for another or similar useful activity immediately, as well as venture capitalists do. Otherwise, there is a risk of complete dissolution.
There may also be other individual problems. These are field-specific matters that cannot be covered here. But they do exist.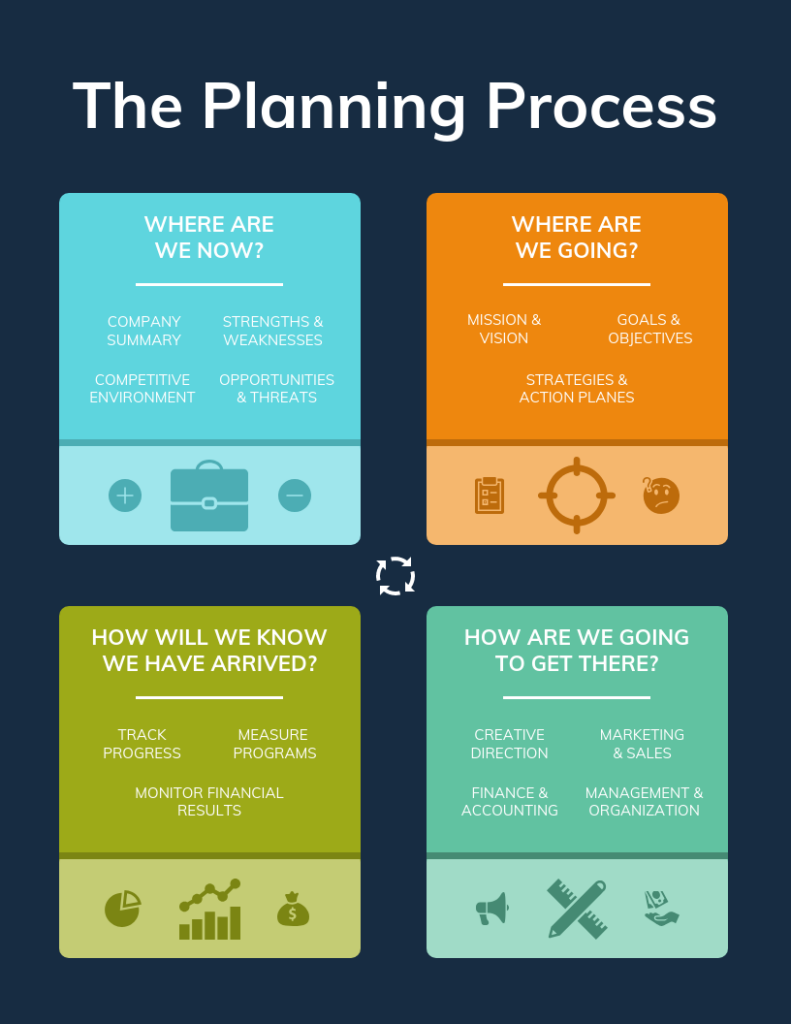 Unpacking Nonprofit Organization Management
To trace the difference in the organization of activities, it is appropriate to make a comparison with a for-profit organization.
Goal setting
Commercial organizations take leadership in a particular sector and do so on an ongoing basis. Non-profit organizations need to be flexible, revisit goals, and change focus to stay relevant.
Sources of income
Banks and investors are willing to give money to businesses that make money. The appreciation of the non-profit organizations is based on demand and the achievement of goals that do not generate financial benefits. It is necessary to appeal to the authorities, various organizations, hold charity collections, and win grants to have resources for activities.
Finding an audience
A business's ability to make money always depends on supply and demand. Often, a certain niche of consumers is covered. Nonprofit organizations need to be on a constant quest to find and engage audiences so that there are objectives and goals.
The clear position of leaders and workers
In a commercial environment, people know what they are working for. In most cases, it is to make money. The meaning of nonprofit organization management is to care about society, standards of living, and ecology. Sector-specific leadership should be held by people who are knowledgeable, experienced, and spiritually motivated. Organizational roles are the key. Without confident leaders, everything will fall apart.
Business culture
Nonprofit organizations do not pursue material goals. The result of their work is the improvement of living standards, positive changes in the environment, ecological conditions, and issues of global proportions. Such activities do not always have a clear schedule, forcing you to be flexible and mobile.
Tax situation
Commercial organizations are obliged to replenish the state budget. Non-commercial organizations are exempt from this burden, and this is their advantage. The entire budget received will be directed toward the intended purpose.
Labor force
Private-sector businesses hire workers, pay for labor, and provide a social package of services. In nonprofit organizations, many people work as volunteers. There are many of these people, but they often need to be sought out, invited, and motivated for further cooperation.
As can be seen, the key features of the organization of activities are fundamentally different in the for-profit and non-profit sectors. The principles and approaches for the goods production sector will not work here. The methods must be completely different.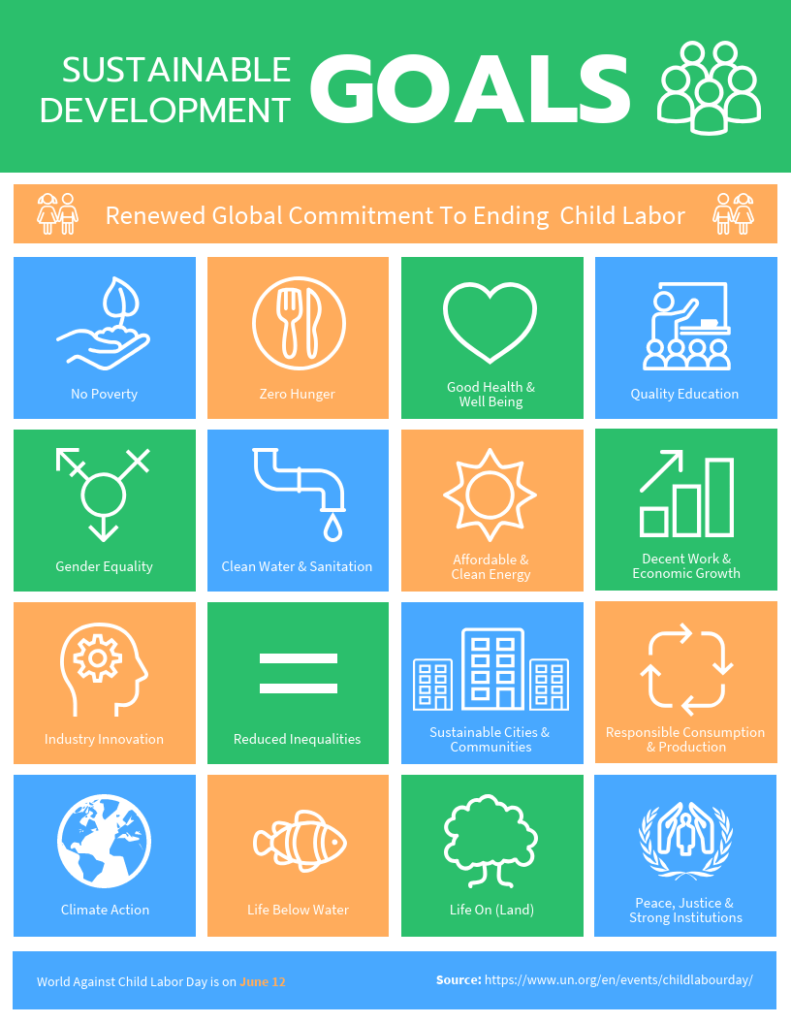 Why Is Nonprofit Management Important?
Nonprofit leadership has an important role in the lives of all humankind. Nonprofit organizations don't make money, offer goods, or pay taxes. Their mission is much greater. Organizations care about:
Assistance and support for poorly protected groups
Assistance in education and scientific development
Assistance to the state and local authorities on various issues
Assistance in the defense of human rights
Protection against prejudice
Protection against discrimination
Protection of religious views
Protection of the environment and nature
Protection of the population from the negative factors of industrialization
Opposition to the decline of society
And much more
Running a non-profit organization is a complex process. One has to worry about the functioning and organizational sustainability, its relevance, and its demand as well. The organization must not only exist but also have mission success. Therefore, these activities need to be mastered, studied, and constantly ready for challenges and changes.
Working and running a non-profit organization will not allow you to have a huge capital. But there are several positive aspects to it, such as:
Working for pleasure
Recognition and appreciation from the community
Own contribution to the prosperity of the city, country, and society
Opportunity for new connections
Gaining knowledge and valuable experience
Development of various skills
Receiving intangible benefits (e.g., benefits).
This is only a partial list of advantages of working for a non-profit organization. It is different from classical business. But it is always more interesting and exciting. You need to understand all the principles and learn how to exist in this environment to enjoy it.